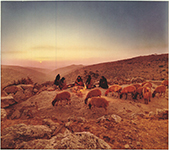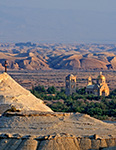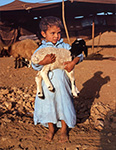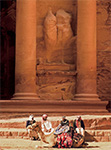 The Anglo Jordanian Society has produced a pack of 25 postcard size (6" x 4") Christmas Cards portraying 4 images of Jordan and the Holy Land.
The cards come with the choice of two wordings:
1. Merry Christmas and Happy New Year OR
2. Season's Greetings
Each pack of 25 cards costs £13.00 to include postage and packing.
On the back of the cards, in small writing, it reads:
Printed on behalf of the Anglo Jordanian Society promoting friendship and understanding between the UK and Jordan. Images of the Holy Land by Jane Taylor and Alistair Duncan.
If you would like to order a pack of 25 (or more) they can be purchased using the following methods:
a) Send a cheque payable to Anglo Jordanian Society for the correct amount, with the choice of the two wordings you would like, with your name and address made out to:
The Anglo Jordanian Society
PO Box 243
Cowes
Isle of Wight PO30 9FU
b) If you would like to pay by Worldpay, over the phone, telephone our Treasurer Mr David Vallance on 01707 645909 and let him know which choice of the two wordings you would like. You may need to leave a message for him to call you back.
c) On the AJS website, press the 'Donate' button and in the 'amount' press 'other' and put the figure £13.00 with your details. You will then have to email gilly_hall@btopenworld.com to let us know what choice of the two wordings you would like inside the card and let us have the correct postal address for the cards to be posted to.
Thank you in advance for your order.